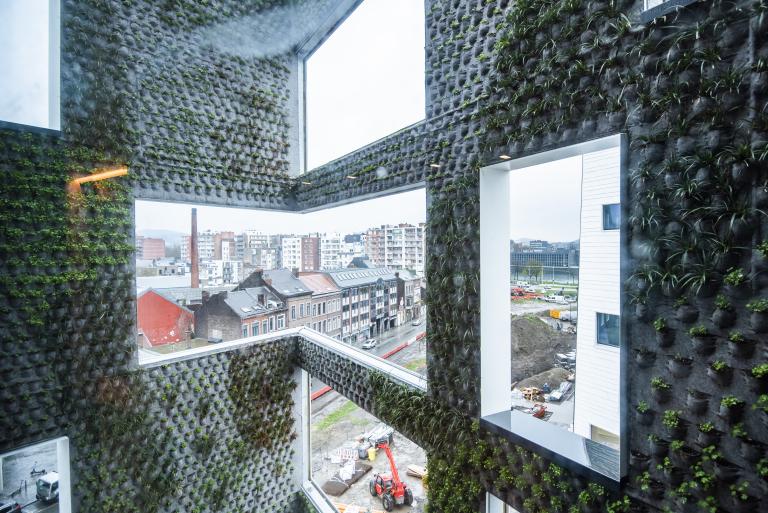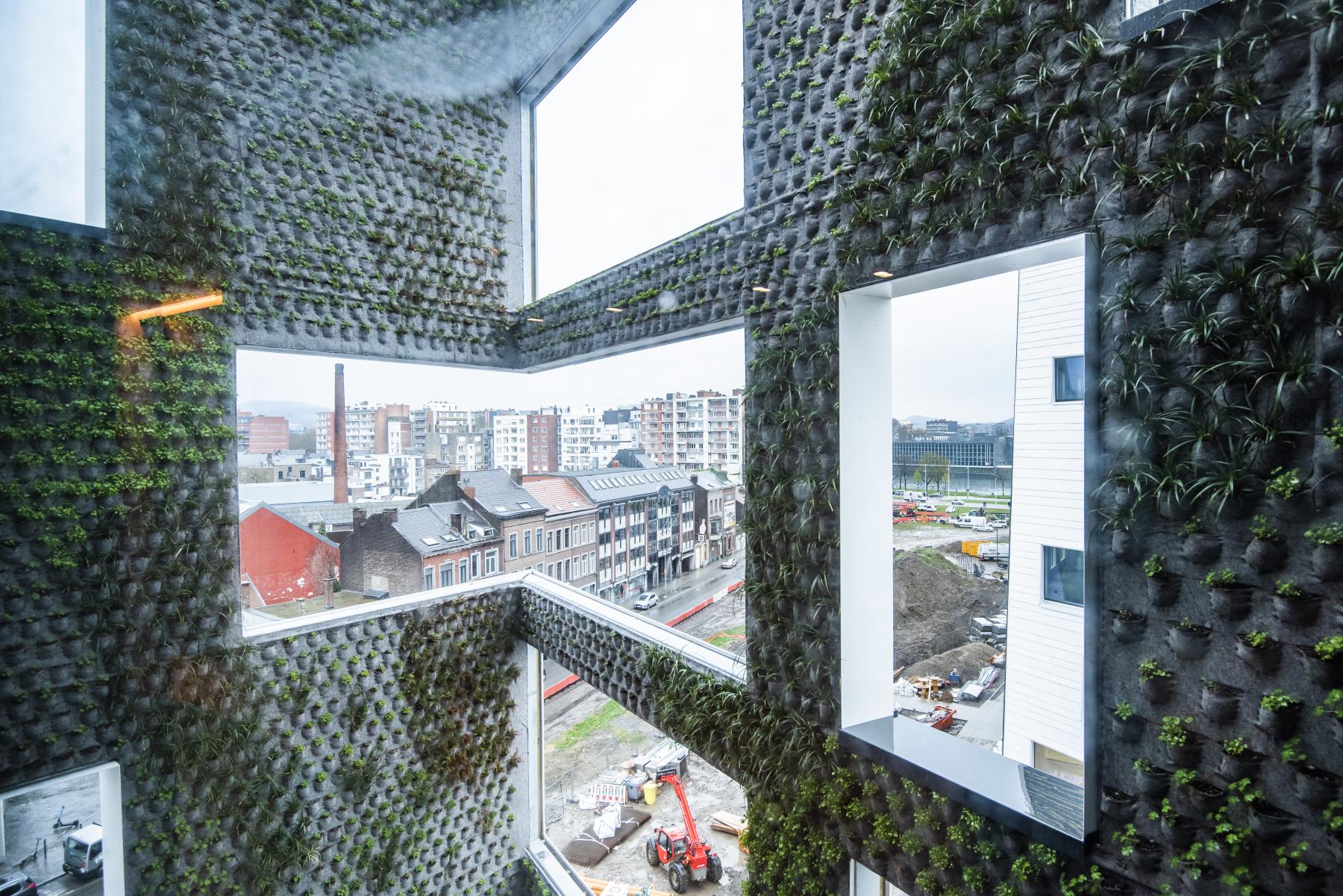 With sustainability and resilience in mind, we at TPF are prepared to assist and guide our clients in conceiving, designing, and delivering structures that reflect the evolving standards of our society.
Our cities and their assets are at the heart of our efforts towards a more sustainable future. To meet our goals in this decade, we need to take into account key trends today, such as urbanization, population growth and energy efficiency, so that we can deliver the smart cities and buildings of tomorrow.
TPF offers a broad set of capabilities and services that span the entire lifecycle of a built asset. We can assist our partners in feasibility and regulatory assessments, architectural and engineering designs, construction site monitoring, and ensure efficient operation through real-time maintenance and asset management.
Our multidisciplinary team is well positioned to offer tailor-made services combining in-depth local knowledge with a global network of expertise.