Project Management/Supervision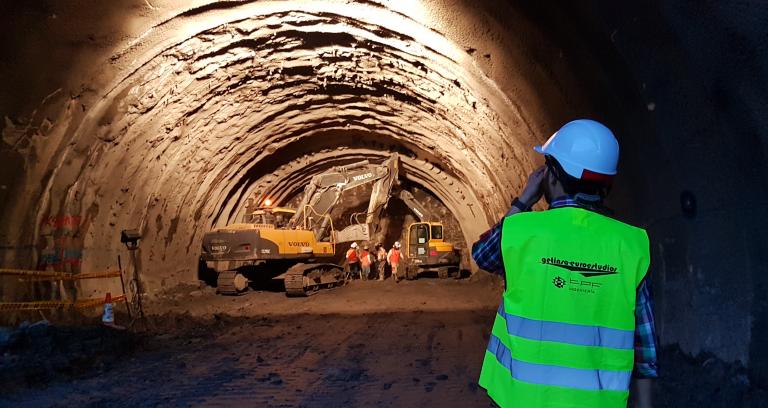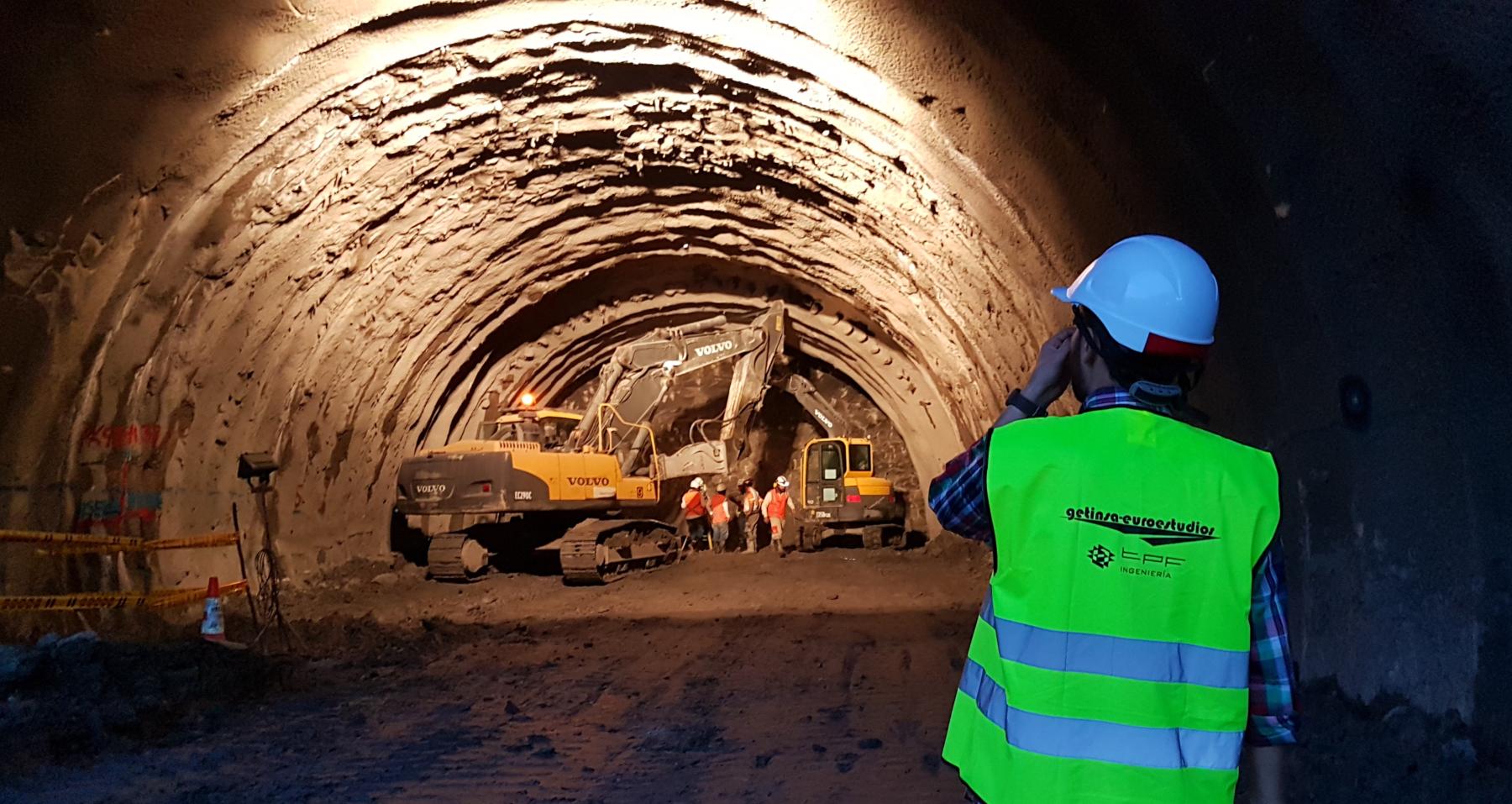 At TPF, our Project Management & Supervision team is dedicated to helping our clients bring their projects to life, with a focus on efficiency and sustainability.
Our team of experienced engineers and technical experts has a wealth of global expertise in the design and construction, and are committed to supporting the energy transition through the development of innovative and effective solutions.
Our services cover every stage of the construction process, from site analysis and conceptual design to construction management and commissioning. We provide support for the procurement of construction services and project management, coordinating and  monitoring project progress to ensure that work is completed on time and within budget.

As a global engineering consultancy, we are proud to be a leader in the design and construction of energy-efficient buildings and infrastructure. We are committed to being a partner to our clients from the initial conception, through construction, and into the operation and maintenance phase, helping them to achieve their quality and efficiency goals.