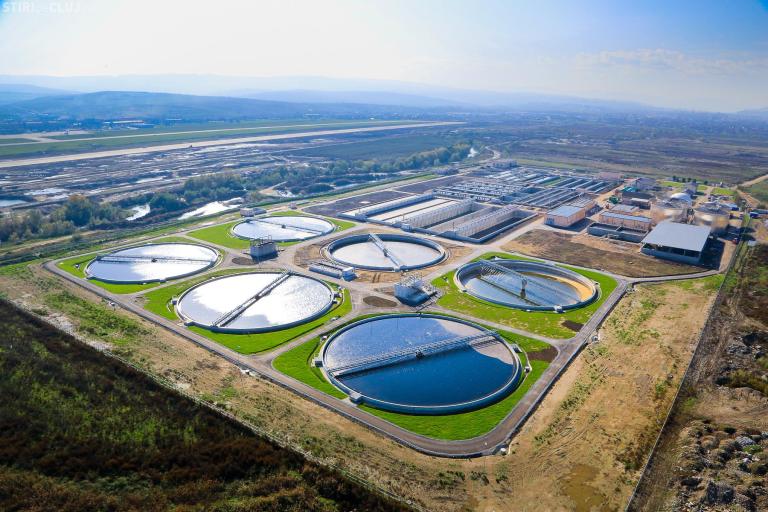 Water and Wastewater Infrastructure in Arges County
Extension and Rehabilitation of Water and Wastewater Infrastructure under FiDIC Redbook
The project aims to improve access to drinking water and wastewater services, in line with EU water standards. Approximately 224,000 people benefit from the project.
The upgraded water distribution network covers 186 km, with new reservoirs and chlorination units, new or rehabilitated wells and new pumping stations.
As for the wastewater network, it covers over 287 km, new or rehabilitated pumping stations and new or improved wastewater treatment plants. 
TPF was awarded the design of 200 km of pipes (water ducts and sewers) and 46 water and wastewater pumping stations.
 
Our mission(s)
Design and tender documentation
Assistance on site regarding the execution of the works according to specifications
Technical and functional management of the works contracts